So we've got

#kishu
#babydoge
#daddydoge
#safemoon
#Akita
#coshi
#hodl
#minidoge
#safespace

Where are these #Crypto projects at now, almost two years later? Let's look.
Related Videos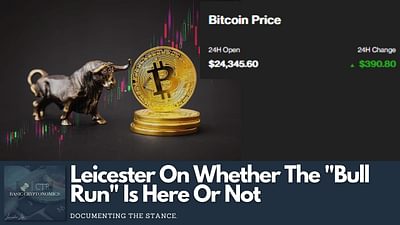 Documenting it publicly. We'll see if Leicester has the right of it. A brief dive into the thought process might be helpful for comparison.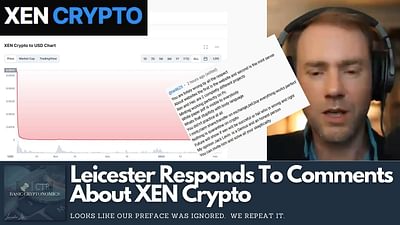 We had this ready to go for a month and a half - since we're not doing a live stream, we figured we'd go ahead and put this out, since the chart is already verifying what we said to be the truth. XEN Crypto has already created a cult following since it's "free". That's cool. But any project who welc...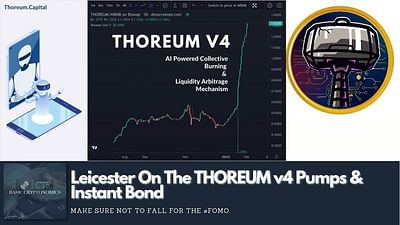 Same devs as the #LIBERO and #LIBERA ecosystems, by the way, as well as many others (that got abandoned). Since my camera is packed up, just a quick video overview of what they've done, so you can at least wrap your head around it. Judge for yourself whether Leicester doesn't know what he's talking ...